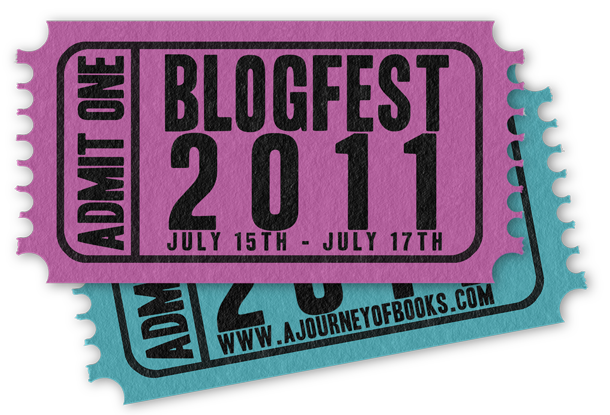 The Next five blogs in the Hop are....
Keeping it simple this time! Just fill out the easy-peasy form below.
One winner will get a $20 Amazon or Barnes and Noble Gift Card! Winner's Choice!
If you're an international winner, You'll have $20 to spend at The Book Depository!
Also, if you guys could help me out! I am trying to figure out what I should give away for my 1750/2000 follower giveaway. I missed my blogoversary and all my other significant milestones, so I figured I would give away a Nook or Kindle (Winner's Choice)! I would like to open it up internationally though. What would be a good option for International followers? Would you like to see something other than a Nook or Kindle for the US followers? Box of Books? Gift Card? I have no idea!!!! If you have ANY suggestions they are much appreciated!
* By filling out this form you are verifying you are over 13 years old. *

One entry per person, You must be a Google Friend Connect follower to enter.
The Boring Stuff.....
Giveaway ends at 11:59 PM CST on Sunday, July 17th.

OPEN INTERNATIONALLY!

By filling out the form you are verifying you are over 13.

If you choose a title that has not yet been released it will be pre-ordered from Amazon/Book Depository for you.

Winner will be emailed and will have 48 hours to respond to my email and claim their prize.
I obviously cannot be held responsible for damage that occurs during shipping.
Entries will not be accepted in the comments, but OF COURSE I love any comments that my amazing readers leave me!